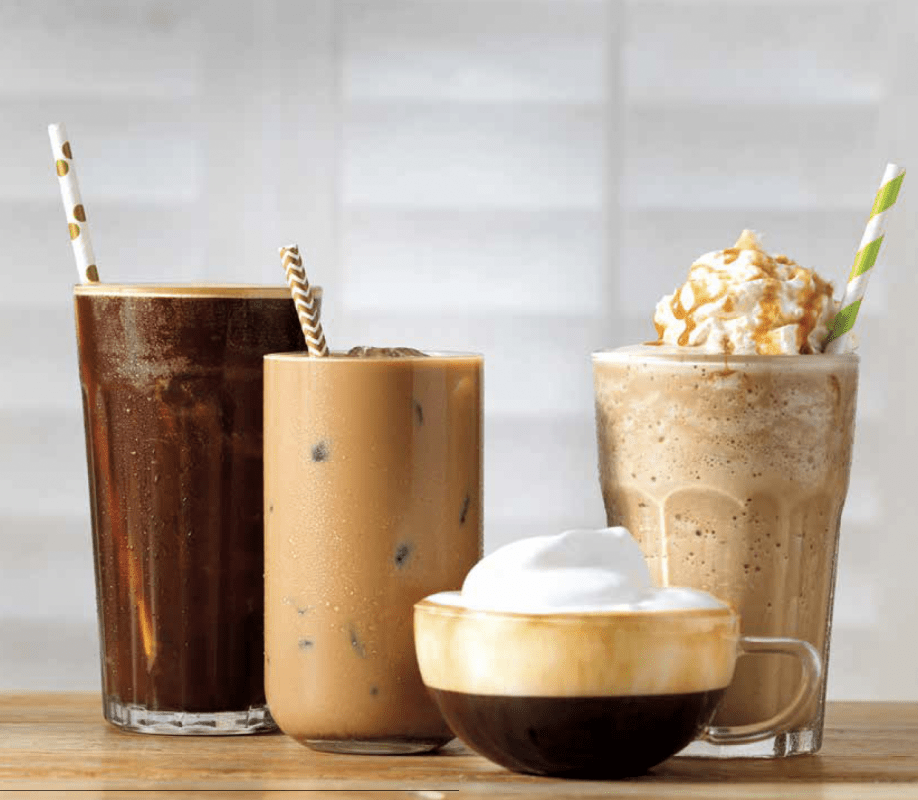 SYRUPS, SMOOTHIES, PUREES & FRAPPES
SWEETBIRD & ZUMA RANGE
Sweetbird is all about getting creative with ingredients and flavours then pouring this into everything we do so you can make drinks that look and taste delicious every time. Obsessed with perfection, we travel the globe to spot new trends and continually experiment with ingredients and recipes – using natural ingredients where possible. This helps us ensure that the Sweetbird product range not only tastes exceptional but delivers the innovation, versatility and simplicity customers are looking for too.
THE SWEETBIRD & ZUMA COLLECTION

SYRUPS
With 59 delicious syrups in seven categories there's a Sweetbird syrup for every customer and season.
PUREES
Bursting with real fruit and packed with versatility, our purees are perfect for creating super-speedy shakes, sodas, cocktails, mocktails and smoothies too.
SMOOTHIES
Flavour-rich and refreshing every Sweetbird smoothie has been specially developed using real fruit and juice. Easy to store and even easier to make, no fruit to wash, peel or waste, 100% convenienece in a carton.
FRAPPES
Our experts have handselected a range of premium ingredients to bring you a frappé range that blends confection with convenience. We've made our blends easy-to-prepare so you can create luxuriosly thick and smooth frappés in minutes.
ZUMA CHAI
Chai is India's national drink – it's loved in every home, sold on every street and served in every shop. We drank plenty of it on our travels, which is why our three spicy creations taste so authentic.
ZUMA HOT CHOCOLATES
We've been creating our collection for over 17 years, so there's a drink for everyone. Our hot chocolates include white, dark, thick, original and Fairtrade. We also make sauces and chai. We like to keep our range simple, just like our ingredients.